...more like Five Fandom Sunday night...
Guys there's SOO MUCH stuff for me to catch up on here, so many tears, too many feelings. I really enjoyed the 5FF for the past two weeks that I decided to do them despite their lateness. Mothers day was just as lovely as ever, there was even a rainbow here! So let's here it for these particular moms:
1. Lorelai Gilmore (Gilmore Girls)
This momma shows that being best friends with your daughter has benefits and disadvantages. Either way she made the show cheery with her wit and sarcasm.
2. Roseanne Conner (Roseanne)
I grew up with this show, and this household is pretty much my childhood on screen. Roseanne didn't baby her children, but she was unstoppable with her stories of growing up and the hilarious ways she handled the annoying people in her life.
3. Mrs. Gump (Forrest Gump)
This beautiful mom is one strong individual, that reminds us to stick to our gut feelings and do what's best for you. She is set in her ways, completely independent, even in her old age, mixing both new and old traditions set by mothers.
4. Mary Hatch-Bailey (It's A Wonderful Life)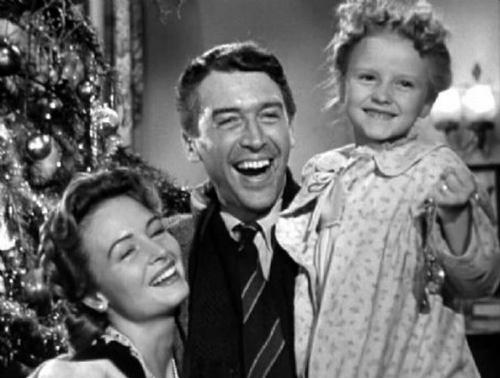 This classy lady shows the joy and provision that comes out of continual support of others. Doing a million things at once, but getting little thanks. Ultimately receiving thanks by seeing smiles on the faces of her loved ones.
5. Kitty Forman (That 70's Show)
This woman delivers brutal honesty in the nicest ways. Ahhhh I can't get enough of her :) Need I say more?
Give your mom, or mother figure in your life some love. It shouldn't be a one-day thing.
-Erinn xx